That wonderful time of year is nearly upon us; training camps are upon us, and fantasy football is fast approaching! One of the most important parts of the fantasy season is coming up with your fantasy football team name, and I'm here to help you and I've got a list of the Top 150 Fantasy Football Team Names you can use this upcoming season!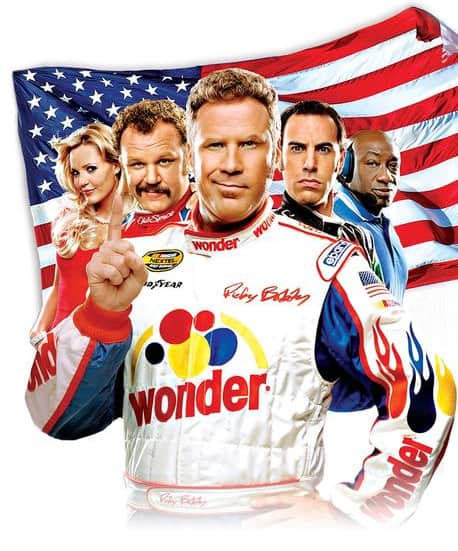 Top 150 Fantasy Football Team Names
If you're not first, you're last (Been my team name many, many times over the years!)

Goff N Blough
Watsunder the Towel
IDP'd My Pants
Jamaal's not Swift
Josh Allen's Diggs
Too Many James Cooks in the Kitchen
Robert Kraft's Day Spa
N'Keal Harry and the Henderson's
Tyreek Waddles
Teddy Tua-Gloves
Belichick Made Me Do It!
Return of the Mac
Unsolicited Dak Pics
Breece Hall N Oates
Dak Ceedees Nuts (Got Em')
Carson Wentz to a New Team (too soon?)
8-Zeke-7-5-3-0-9
Joe Sheisty, Jackpot Joe, Joe Brrrrrr
House of Card(nals)
Michaelangelo's David Njoku
NVP Mitch
Kenny White Pickett Fences
Turn Down For Watt
Nothing But a Jimmy G Thang
Geno Smith – QB1
Dak to the Future
Dakstreet Boys
Dude looks like a Brady
Cobra Kyler
Judge Jeudy
One Tyreek Hill
Baskin Dobbins
Oh Saquon You See
How I Metcalf Your Mother
Hurts so Good
Aaron it out
No Place Like Mahomes
Knoxed Up
Tua be or not Tua be
Yippee Ki-Yay Justin Tucker
Hockenson Loogies
Obi-Wan Jakobi
Najee By Nature
Fields of Dreams
Pitts and Giggles
Fresh Prince of Helaire
The More You Joe
Make it Hurts So Good
50 shades of Trey
Die on that Tannehill
Sherlock Mahomes
Mandatory Stafford Meeting
Tuafinity and Beyond
Life's a mitch
Pickett and flick it
Super Mariota Brothers
The goedert, the bad and the ugly
JK, LOL
Mixon it up
The Myles High Club
Kmet the frog
All barkley no bite
Oh Henry
Tee price is right
Run CMC
Austin Massachusetts (bonus points if you get the movie reference)
Sith Happens
Kmet me bro
Kyler Ren
Another quon bites the dust
ARSB Speedwagon
Zeke and destroy
Baby Chark….doo doo doo doo doo doo
Cubawamba
Stairway to evans
Baby got Dak
Lamarvel Cinematic Universe
Can you smell what the Dak is cookin?
School of Dawson Knox
Can't fight this Thielen
Pop it, Lockett it, Drop it
Kamara Chameleon
Charknado
Hey Darnold!
Sacks in the City
AB CeeDee
Jahan Solo
Slim Pickens
Boydz II Men
Thank Evans!
Say hello to my kittle friend
One for the mooney
Friends and Etiennemies
Josh Jacobs ladder
My Kupp runneth over
Country road, take Mahomes
Murray up and wait
Here's my number, so call me Brady
Forgive and Fournette
Can you Diggs it?
Knockin on Evans Door
You Fant touch this
Is it to late to say Amari?
All about that Bosa
Stafford infection
Mahomes Alone
Null and Boyd
Jones-ing for a win
Allen in the family
The Adams Family
Zeke squad
Little red Fournette
Zach Wilson, Cougar Hunter (Honorable Mention to Barstool Sports Name)
Instant Kamara
Amari 2600
Hot Lockett
Brady Gaga
Kissing Cousins
Turn Goff the lights
I'll make you Jameis
My ball Zach Ertz
Show me your TDs
It's always darkest before Deshaun
From Wentz you came
Brady Antebellum
Lamar you serious?
Saquontum Leap
Hide and Zeke
Dak and Yellow
Aaron It Out
Murray Christmas
Toyota Kamara
I Gotta Thielen
Thielen Like Makin' Love
Breece's Pieces
Drake London Has Fallen
Drake It 'Til You Make It
Olave Garden
The Oregon Treylon
The Rise of Skyywalker
Skyyfall
Beg, Burrow and Steal
Baker's Dozens
Bateman Begins
Catalina Wine Mixon
Championship! Lockett Up!
Dalvin and the Chipmunks
Clam Crowder
Godwin Hunting
Here's To You, Allen Robinson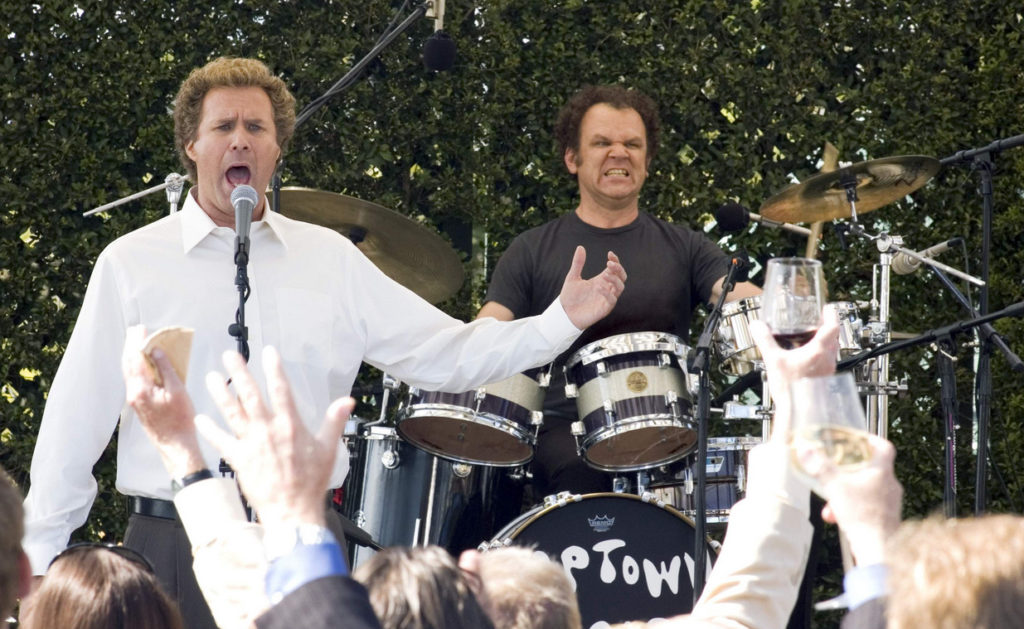 Thanks for stopping by!
Thanks for stopping by, and I want to hear from you! Jump over to RotoHeat's Discord or Facebook Group to keep the conversation going. Make sure to keep a lookout on YouTube and RotoHeat.com for more great fantasy football content, and if you want my devy rankings you can get them here! If you want to hit me up directly, feel free to shoot me a message on Twitter!