The NFL season of 2022 Fantasy Football was supposed to be a triumph for fantasy football enthusiasts. Expectations were high for the quarterback draft picks, but as it turns out, many of them underperformed and unexpected players emerged as top scorers.
I've been saying this on Fantasy Inferno in Week 8, and the trend continued that quarterbacks were the worst of 2022 fantasy football. Justin Herbert, Lamar Jackson, Dak Prescott, Kyler Murray and Russell Wilson all disappointed compared to where they were drafted.
But it wasn't just them, because the position as a whole was less productive than it was last year.
This season, injuries and benchings seemed to occur more frequently, leading to more quarterbacks playing, and playing poorly. Quarterbacks threw for an average of 3803.2 yards for the total season in 2021, and in 2022, they threw for 3197.8 yards on average for the total season, a difference of 605.4 yards. Quarterbacks also played 1.5 fewer games in 2022 than they did in 2021, due to players getting injured or benched and missing games.
Poor QB Finishes in the 2022 Fantasy Football Season
This all translated to a disappointing fantasy season, resulting in a drop-off from what was expected based on Average Draft Position (ADP). Justin Herbert was drafted as high as QB2 (where he finished in 2021) in superflex redraft leagues. He finished as QB9 in 2022 fantasy football. While still a top 10 finish, his points per game were 17th at 16.9 per game. The QB4 was Lamar Jackson, who finished as QB15 in 2022 fantasy football. The good news is that he also finished as QB15 in 2021, so not a huge drop-off, and his points per game were top 6. Lamar played the same number of games (12) in both years, but his completion percentage was 2% higher in 2021 than in 2022, which helps explain his drop-off.
Three other quarterbacks that significantly disappointed for 2022 fantasy football were Dak Prescott, Kyler Murray, and Russell Wilson. Kyler and Dak played 11 and 12 games, respectively, which explains their finish as QB18 and QB20, respectively, for 2022 fantasy football. Russell Wilson played in 15 games. He only threw 16 touchdowns and 11 interceptions, and his completion percentage dropped almost 5%. He was awful, and his QB17 finish in 2022 fantasy football is as bad as it looks.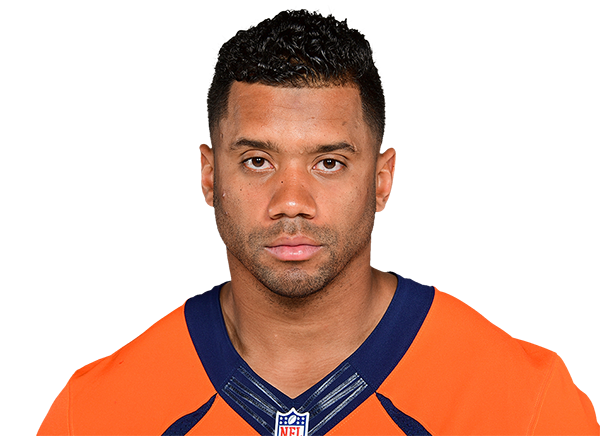 Recapping the Disappointments: The Worst of 2022 Fantasy Football
In conclusion, the 2022 NFL season was a disappointment for fantasy football quarterback performances. Many top draft picks underperformed, and unexpected players emerged as top scorers. The position as a whole was less productive than it was in the previous year, in large part due to injuries and more quarterbacks getting benched. Despite the drop in production, QBRs and completion percentages were also worse in 2022, leading to a drop-off in fantasy points